Employee/Owner Mindset Training
Companies work most efficient when all on board think like the captain of the ship. Learn how to curate a like-mind with your staff.
Topics include:
Content Coming Soon
Skills covered in this module.
intrapreneurship, staff handling,
Other Trainings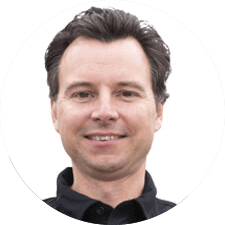 We didn't want to spend a lot of money because we knew it was going to be a tough month but Paul brought new things that we would never think of… it's helping us keep our cost down.
Dave Dariano |
Metro Ford, Schenectady New York
Still have questions about how our trainings can help your business?