How to Grow Your Facebook Followers
This training includes the exact steps I use to catch the eyes of an interested audience to gain a new segment of followers.
Topics include:
Identifying your key audience
Creating content for that audience
How to chart your success
Engagement best practices
Leveraging like-creator networks

Skills covered in this module.
content marketing, organic social media, social media marketing,
Other Trainings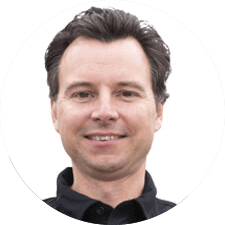 We didn't want to spend a lot of money because we knew it was going to be a tough month but Paul brought new things that we would never think of… it's helping us keep our cost down.
Dave Dariano |
Metro Ford, Schenectady New York
Still have questions about how our trainings can help your business?