Lead Handling Process Training
Different lead types require different styles of nurturing. This training shows your BDC or sales team how to handle any lead that heads their way effectively.
Topics include:
Learn strategies and scripts for handling leads of any type:
Phone
Web
Email
Chat

As well as strategies for handling leads by personality type.
Skills covered in this module.
Customer Service, lead handling, leads,
Other Trainings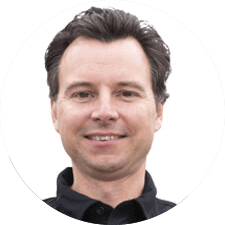 We didn't want to spend a lot of money because we knew it was going to be a tough month but Paul brought new things that we would never think of… it's helping us keep our cost down.
Dave Dariano |
Metro Ford, Schenectady New York
Still have questions about how our trainings can help your business?