This training includes a step-by-step process explaining exactly what your vendors need to be implementing to ensure your used car inventory sells.
Topics include:
Organizing and optimizing your website for peak performance.
Utilizing your CRM to curate audience lists.
Email marketing strategies
Facebook advertising tutorial.
Retargeting tactics
Lead handling processes
...so much more!

Skills covered in this module.
automotive marketing, lead handling, Sales, social media marketing, used car sales,
Other Trainings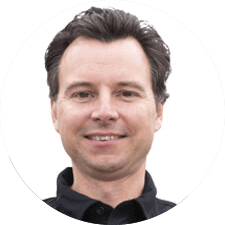 We didn't want to spend a lot of money because we knew it was going to be a tough month but Paul brought new things that we would never think of… it's helping us keep our cost down.
Dave Dariano |
Metro Ford, Schenectady New York
Still have questions about how our trainings can help your business?