Increase Sales Opportunities Without Increasing Your Budget
You don't have to spend more to make more— that's the first piece of advice I tell my clients. Through developing various trainings, initiatives and outlines all aimed at increasing your bottom line, I help dealers earn MORE.
Hi, I'm Paul.
The automotive industry is in my blood— my father ran Charlie Bradshaw Chevrolet in Memphis, T.N. and I spent years watching him; from the way he interacted with both customers & employees, to how he managed his BDC, structured his pay plans— all of it. I even dressed like a little car salesman, sticking out like a sore thumb on the playground in a three piece suit.
It was there where I fell in love with this industry, but it was also the place where I realized there were many improvements needed in the way selling cars had historically been done.
READ MORE
Business Consulting
Sales Process, Branding and Marketing, Business Growth
Explore
Exclusive Online Trainings
Select from a variety of online training courses developed by me, all aimed at teaching you how to grow your business.
Explore
Speaking
Entertain and inform at your next business event or conference. Hire me to speak.
Explore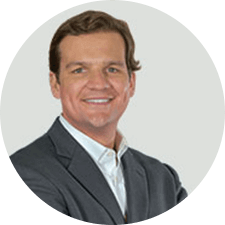 POTRATZ coached us how to reach shoppers in our market and it worked. Our Facebook audience grew from 10,000 followers to 25,000 followers in less than 60 days. We have consistently been setting record goals!
Zack Penney |
Penney Toyota, Huntsville Alabama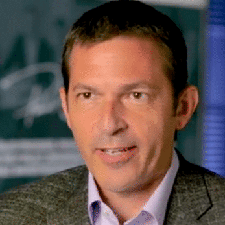 One of the things that makes him different is that he puts everything that he knows out there and he's always willing to share that. Paul left me with not just practical things I can do (to help grow my business) but with the confidence to know I could.
Jeff Hayes |
President of Dealer Creative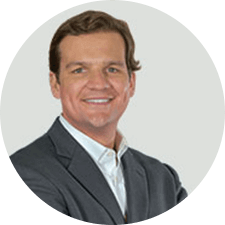 He got to know our team and our business culture and helps us relay that into our marketing as well as how we reach our customers. Paul took our following from 10K followers to 25K followers in less than 60 days (on Facebook).
Zack Penney |
Owner of Bill Penney Toyota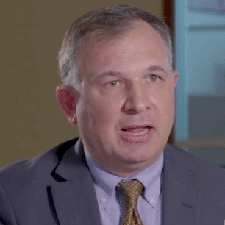 We wanted Paul to come speak because he's one of the top experts in marketing in the country and he's in our own backyard … Paul was bringing it to a different level.
Rick D'errico |
Director of the NY BizLab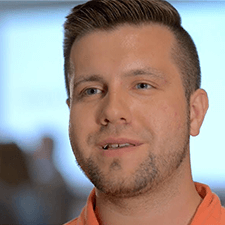 Paul really drove home the importance of social media to me. He said people can't buy from you if they don't know you and he was absolutely right.
Konstantin Gerrity |
Owner of Steadfast Auto Sales