Let me help you brand YOUR future for success
While it's difficult to break the mold, that doesn't mean you should conform to the way everyone else is doing things. Whether you're an entrepreneur looking for some direction or a major industry player in need of fresh strategies, I'm equipped to help you make your big ideas a reality.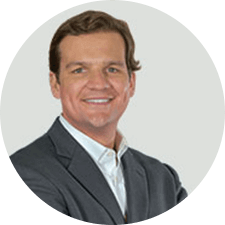 POTRATZ coached us how to reach shoppers in our market and it worked. Our Facebook audience grew from 10,000 followers to 25,000 followers in less than 60 days. We have consistently been setting record goals!
Zack Penney |
Penney Toyota, Huntsville Alabama