What We Do
We will help you reach adventure seeking individuals with compelling videography and photography that will tell your story in a way that will motivate clients to do business with you!
Your Brand Message
Videography
Storytelling
Photography
Social Media
Consulting
Who Are Our Clients
Businesses that provide an experience or product for individuals nationally or internationally and would like lifestyle videos, professional photography and/or paid social media campaigns with inspiring headlines and stories.
...Businesses that are passionate about what they offer!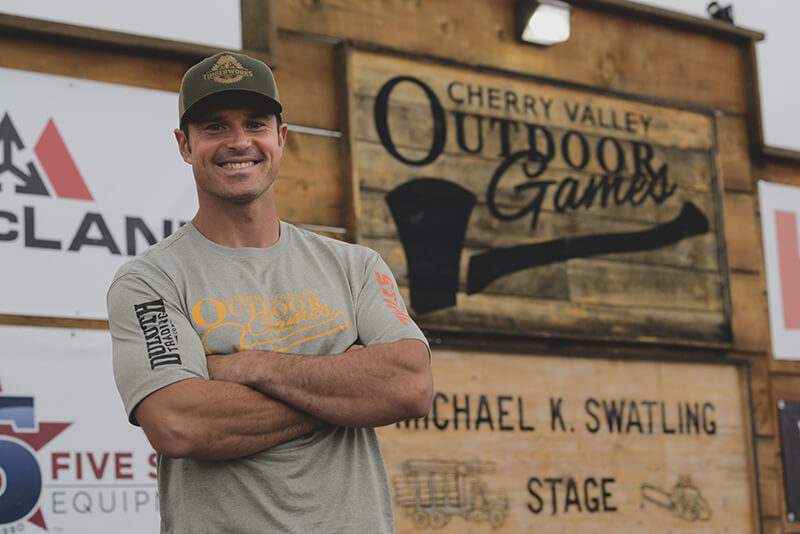 What Do We Provide
We create lifestyle videos, photos and inspiring stories so consumers can imagine their life full of adventure, purpose and meaning with your brand. We specifically target these shoppers on Facebook, Instagram and YouTube (or we can teach you how.) We make it very easy for them to see you as the singular and exclusive answer to fill their desire for adventure and new experiences.
...Driving them to purchase from you and telling their friends!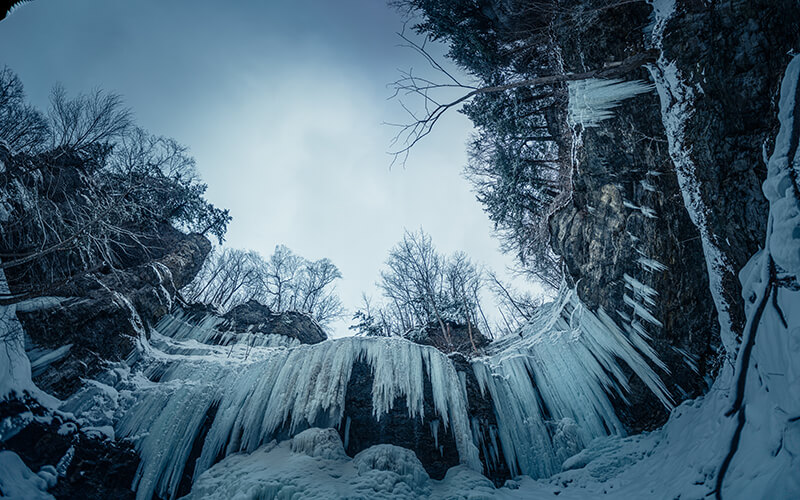 When Do You Need Us
When your videos and photos are missing a consistent style that truly represents your brand. When new clients are not calling or buying as a direct result of your lack of lifestyle videos, photos and stories. When you want to expand into a new market or when you're unsure what's working or what you should really be doing when it comes to marketing.
...Build excitement by allowing clients to see themselves living the lifestyle with your brand!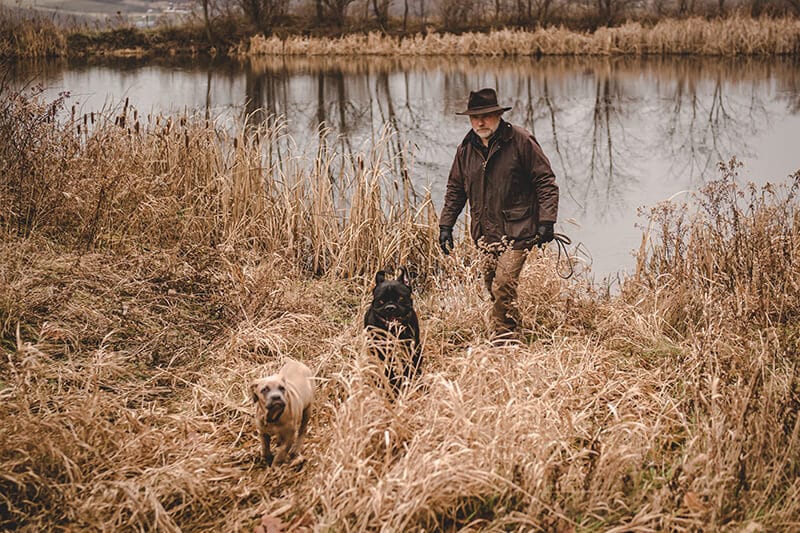 The Result
You become an aspirational brand that is considered the premier choice in your industry. There will never be a doubt again about your advertising strategy, what's working, how much to spend and you will have control. Your waiting list will grow and your business will become recession proof.
...You will become a brand that's regarded as the exclusive choice!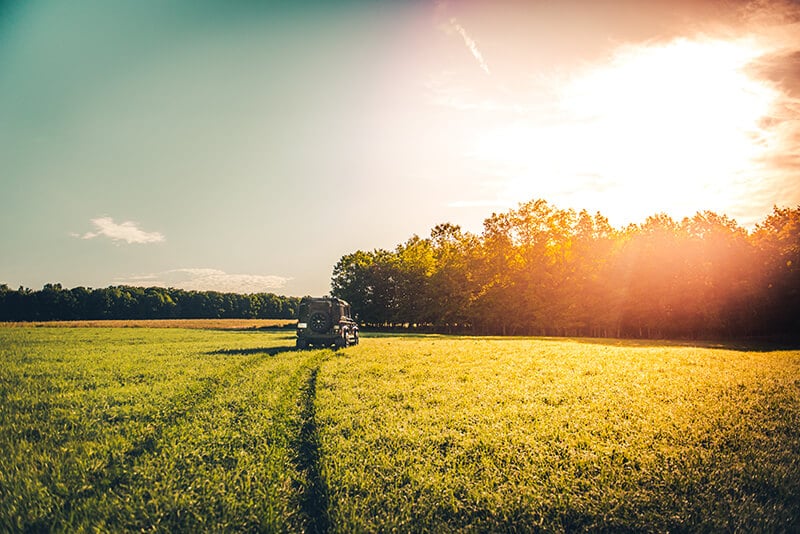 See if your active lifestyle brand qualifies for our program.
Your future clients are seeking and searching on YouTube, Facebook and Instagram
Attract them with Lifestyle Videos, Photography and Inspirational Stories!
Devise a unique message, look and feel so you are uniquely positioned and become the aspirational brand of choice.

Create, shoot and produce the videos and photos needed to attract decision makers and ensure they choose you.

Set-up your content rich campaigns on Facebook, Instagram and YouTube with proper targeting.
Teach you or your team how to manage these campaigns so you're able to manage internally if you choose.

Work with you 1-on-1 in growing your active lifestyle business. We can help you create upsells, book long term contracts, expand into new markets and work smarter, not harder.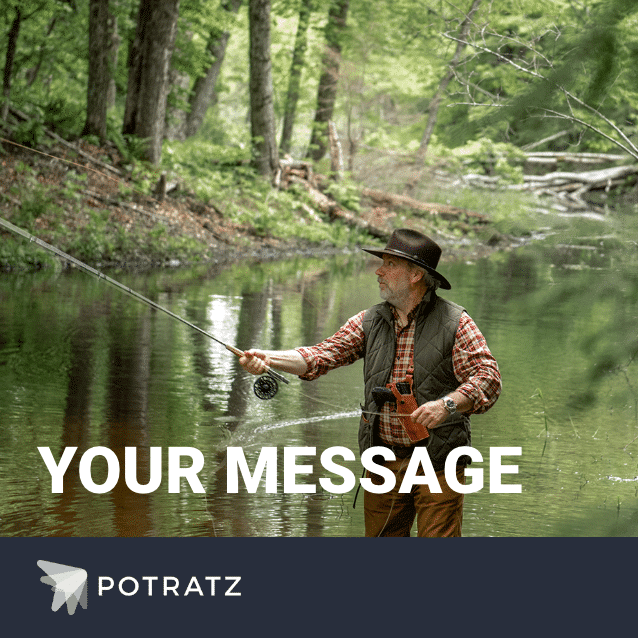 Your Message
It's not about you.
It's about the adventures, experiences and memories individuals will receive when they choose you over the competitors. It must be memorable and about the client... do you really know what your clients want to see in order to choose you? We will help you craft a memorable message that never sounds like a sales pitch!
Branding Video
Clients want to work with people they trust and believe are the authority in their field.
A branding video gives people the chance to see your passion and knowledge. It helps them relate to you without ever meeting you.
Use it on your website.
Send it to potential clients.
It's easy to create word of mouth advertising, increase prices, spend less on advertising when you become an aspirational brand... we will help you do this.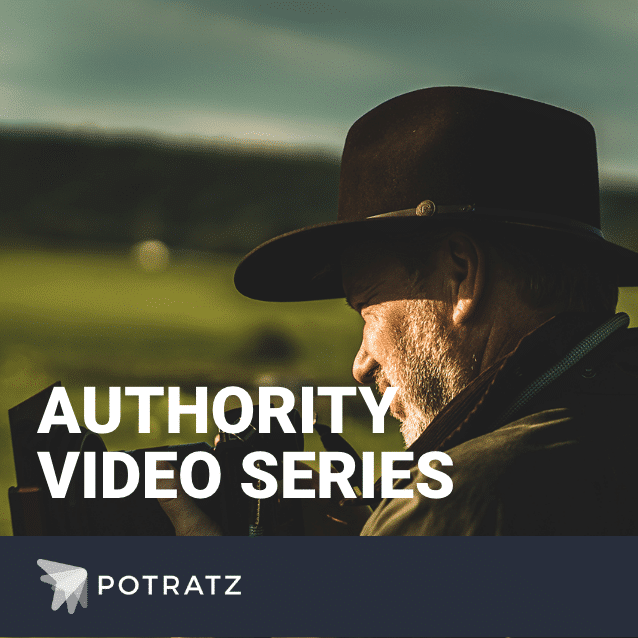 Authority Video Series
(FAQ Videos)
You have created your business based on your expertise in your field. Now it's time to show your expertise to new potential clients.
In this series, you will become the authority in your field.
Answer the most common questions your customers ask.
This is probably the biggest single most overlooked strategy to grow your business, increase your prices, reduce common questions, shorten the sales cycle and be found in search engines organically. We will help you master this and this is something your competitors are missing.
See if your brand qualifies for our program.
How to Shoot Professional Looking Photos with an iPhone