Hi, I'm Paul.
Hi, I'm Paul Potratz and I started my first multi-million dollar company in 2003; a full service digital ad agency when the average budget business owners were willing to allocate for online advertising was three percent. Fast forward nearly two decades and that's far from the case.
Despite that, I had a feeling the digital wave, in its current state, couldn't last forever… and apparently I was right.
Today, 70% of consumers don't trust the ads they see and almost half find brands to be self-serving and intentionally deceiving. These issues are in direct response to today's digital advertising practices; and you can't blame consumers....
READ MORE
A Strong Brand Needs Personality!
The "personality" of a brand comes from it's Archetype & every business has one. Do you know yours?
Get My Guide
Are You Using The Right Words To Reach Your Audience?
Download the Power Words Guide for a complete, FREE reference of strong words to utilize in powerful communication.
Get My Guide
Does Your Site Pass The Test?
The American Disabilities Act can charge you for lack of compliance. Get my complete checklist to ensure your site passes the test.
Get The Checklist
Spending Money On Google & Seeing No Return?
Here's the report you need to be asking your PPC provider for to hold them accountable.
Get The Report
Here's What People Are Saying About Paul
RYAN NORRIS
Principle Dealer - Toyota of Easley
"I've heard a lot of presentations, and Paul's was the first time I had heard one and was actually afraid of what might happen if one of my competitors went with the guy on stage - so I did."
Allan Chell
President cDemo Mobile Solutions
"The relationships that Paul has with his clients goes far beyond the norm. The bottom line is that "What Paul Preaches" works and he won't just tell you ... he will show you."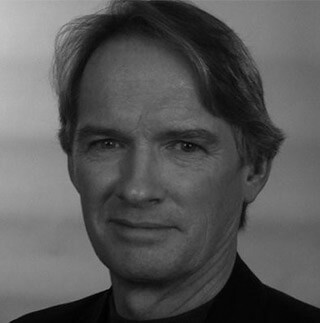 Thomas Møller Sørensen
Director at Confederation of Danish Industry
"The thing about Paul is, there are alot of skilled advertising managers but most can't translate that knowledge to others. Paul is able to speak from a practical and understandable perspective; he considered our current output and explained how we could take things to a higher level."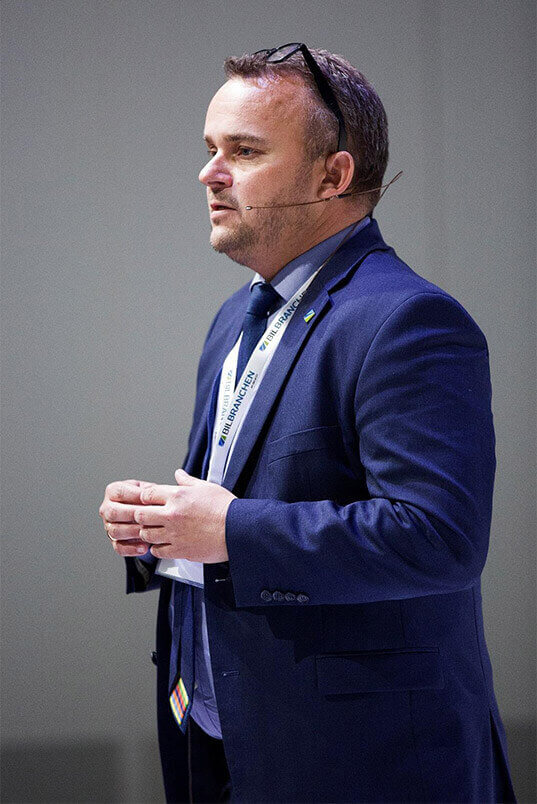 Bill Zadeits
President Cherokee Media Group
"Paul lit up the stage with information, insight and content that was not only relevant...but extremely important and compelling to our audience. He'll be invited back next year and we're looking forward to having him contribute content to AutoRemarketing.com and the print Auto Remarketing as well as conferences."