What We Do
Your ideal client is searching for adventure videos on your website and on Facebook, YouTube and Instagram.
Your Brand Message
Videography
Storytelling
Photography
Social Media
Consulting
Your Message
It's not about you.
It's about the adventures, experiences and memories individuals will receive when they choose you over the competitors. It must be memorable and about the client... do you really know what clients need to see in order to choose you? We will help you craft a memorable message that never sounds like a sales pitch!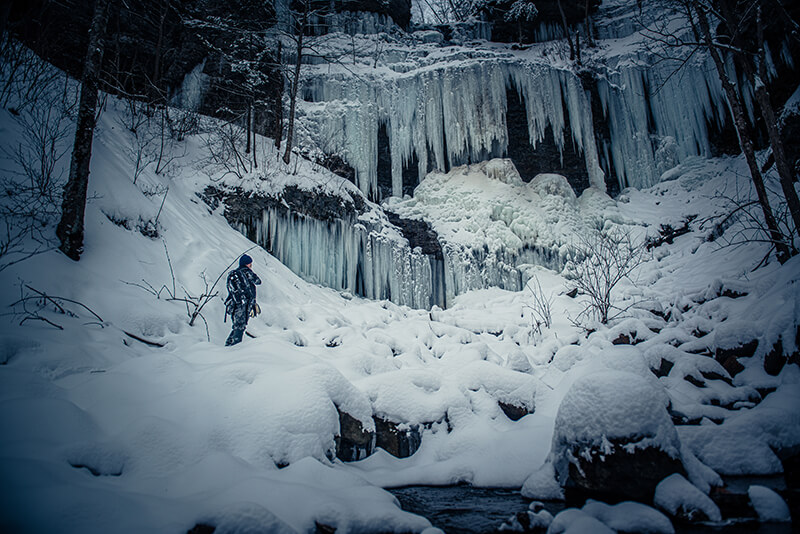 Branding Video
Clients want to work with people they trust and believe are the authority in their field.
A branding video gives people the chance to see your passion and knowledge. It helps them relate to you without ever meeting you.
Use it on your website.
Send it to potential clients.
It's easy to create word of mouth advertising, increase prices, spend less on advertising when you become an aspirational brand... we will help you do this.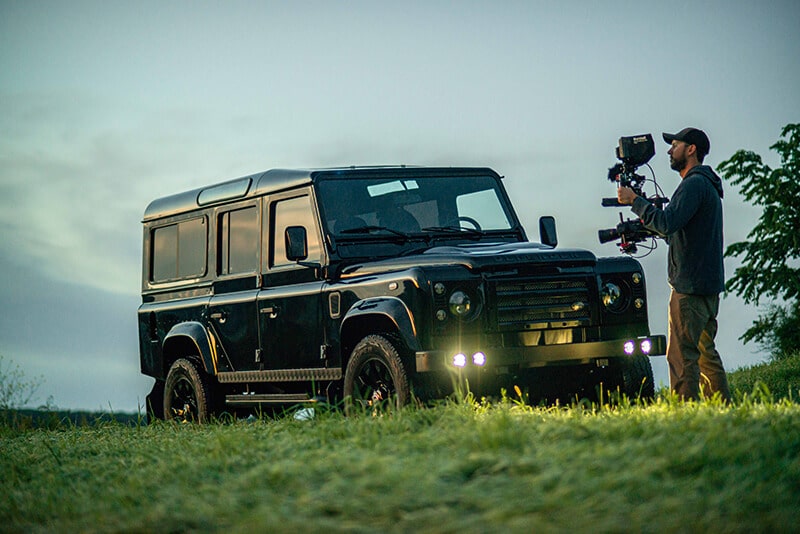 Authority Video Series
(FAQ Videos)
You have created your business based on your expertise in your field. Now it's time to show your expertise to new potential clients.
In this series, you will become the authority in your field.
Answer the most common questions your clients ask.
This is probably the biggest single most overlooked strategy to grow your business, increase your prices, reduce common questions, shorten the sales cycle and be found in search engines organically. We will help you master this and this is something your competitors are missing.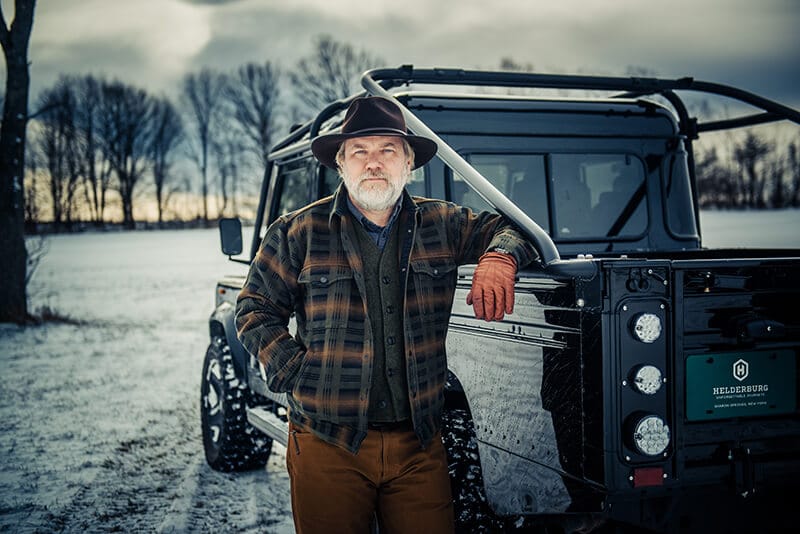 Social Media
Consistency in social media is necessary to stay in front of your audience.
We will show you how to streamline, automate and not waste time on your social media strategy.
You will have the right photo and videos with stories, headlines and hashtags pre-created.
Reach the ideal client at optimal times with our "Right Time Social Calendar Formula"
Confused by Facebook Post, Facebook Live, Instagram, Stories, Reels, Shorts and YouTube...No problem we set it up properly from the start and you won't waste a minute trying to figure it out ever again.
The first 180 days we will work with you or a team member so you can take your marketing in-house or continue having us do it.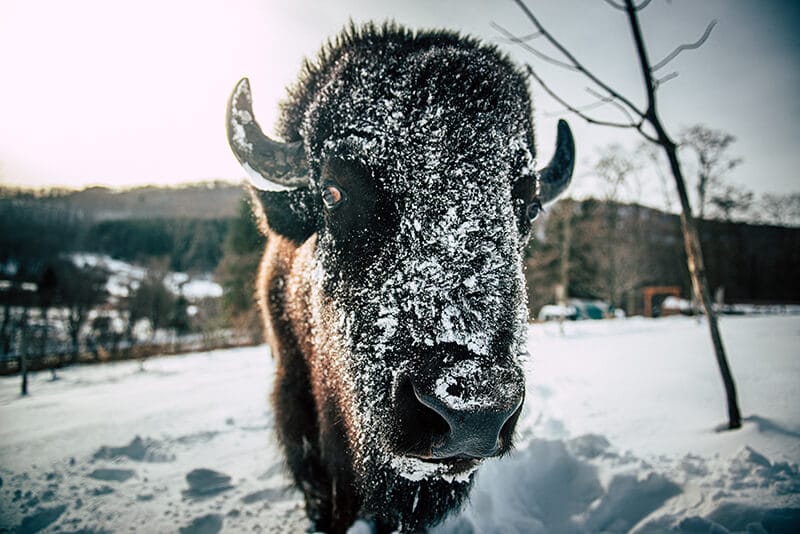 Social Media Campaigns
Don't have many followers or social profiles set up?
We will set up your paid Facebook, Instagram and YouTube accounts properly and you retain ownership.
We will create all the ads, set up the proper targeting so your new videos and photos reach the perfect clients consistently.
With your new videos, photos and hastags you will see your followers and word of mouth advertising grow.
No more wasting time to come up with ideas or content and second guessing if it's what you should do.
We can do it for you or we can teach you how to manage paid and/or organic campaigns.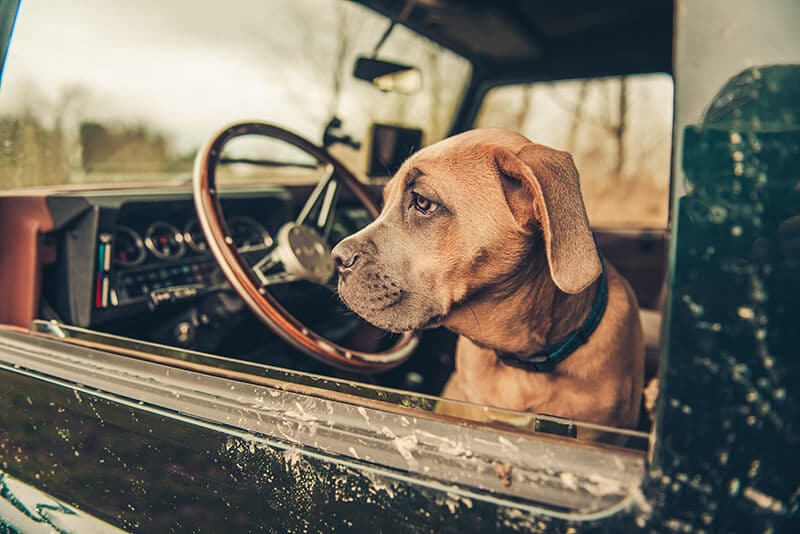 Consulting
We will teach you or your team how to manage these campaigns so you're able to manage internally within 180 days if you choose.
We will work with you 1-on-1 in growing your active lifestyle business. We can help you raise prices, create upsells, book long term contracts, expand into new markets and work smarter, not harder.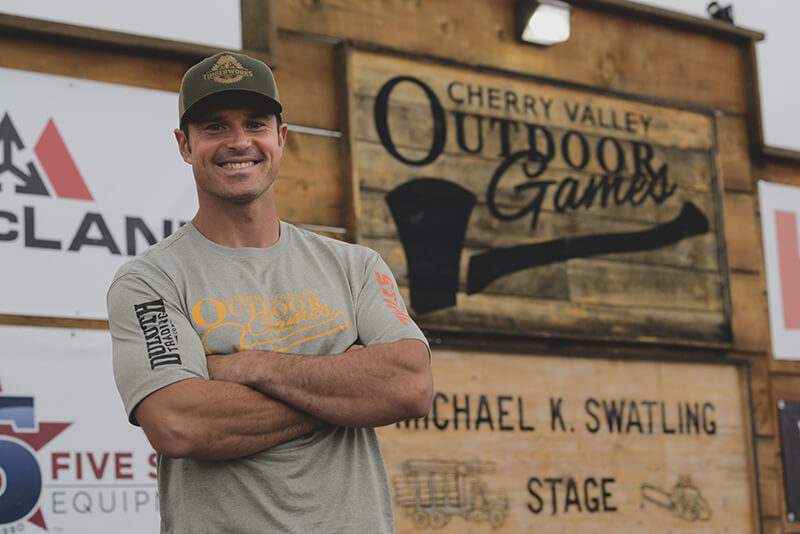 See if your outdoor brand qualifies for our program.