If you're a business owner, entrepreneur or anyone else running their own advertising, how many times have you wished you could gather the information of who is clicking on...
Welcome To Think Tank Tuesday Every Tuesday uncover what you can do to grow your business with Paul Potratz as he discusses an array of topics for business owners, entrepreneurs, and marketers alike. Sales, social media, new technologies and opportunities are just a few examples of topics covered on Think Tank Tuesday. Tune in live on Facebook and join the conversation, or watch later on your own time. You want to reach your business goals and Think Tank Tuesday can help!

LATEST RELEASES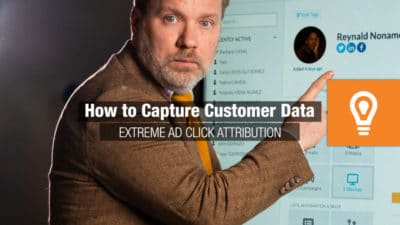 How to Capture Customer Data | Extreme Ad Click Attribution!
If you're a business owner, entrepreneur or anyone else...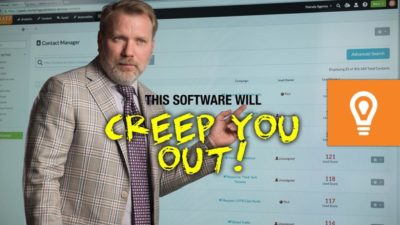 Creepy Software That Drives Sales! What Your Website NEEDS
I believe in transparency. With all that's happening currently...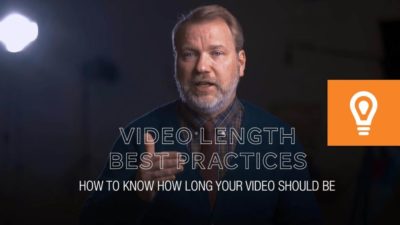 How to Know How Long Your Videos Should Be I Video Length Best Practices
Video is the hottest medium out there, with consumers...
Motivation Tactics to AVOID!
Managers need to do more than manage; in order...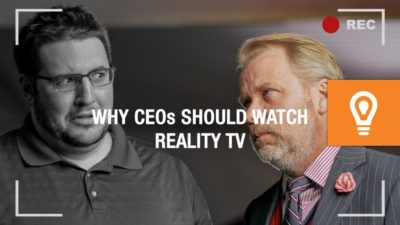 What CEOs Could Learn From Reality TV
While it may seem like reality TV comes up...
All Think Tank Tuesday Videos