How can you develop a strong company culture within your dealership?
WATCH MORE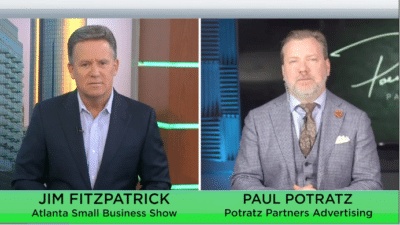 ASBN: How to Use Facebook Live To its Fullest Marketing Potential
"Facebook Live presents a great opportunity to connect with...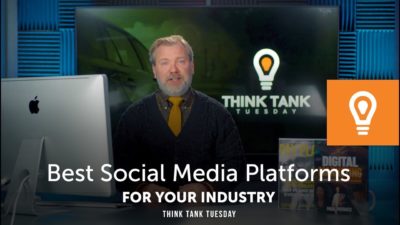 Best Social Media Platforms for Your Industry
Paid or Organic, Branding or Sales– no matter what...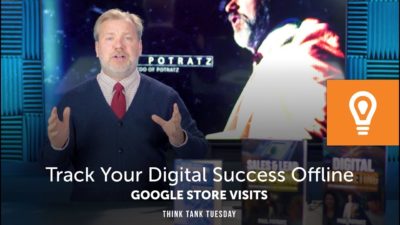 Track Your Digital Success Offline – Google Store Visits
When an individual clicks on one of your display...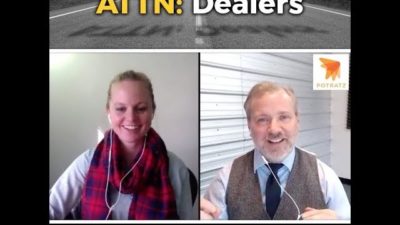 Google Store Visits Tracking – How To Know If Your Marketing Is Working
Last week I explained a little bit about Google's...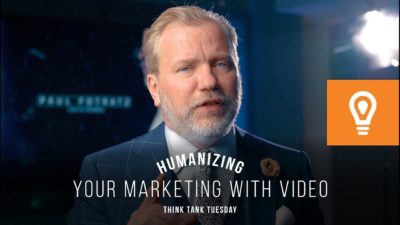 Humanizing Your Marketing with Video
Your marketing is what's meant to drive leads to...
Google & Facebook Updates YOU NEED TO BE READY FOR!
The platforms we utilize most as advertisers are changing—...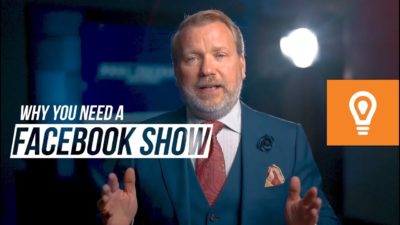 Why You NEED A Facebook Show | Starting A Social Media Show
Digital is the way of the world– and yet...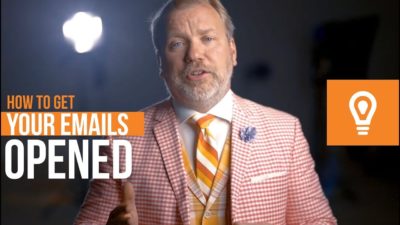 How to Get Your Emails Opened | Email Marketing Dos & Donts
Think email marketing isn't relevant anymore? You're not alone–...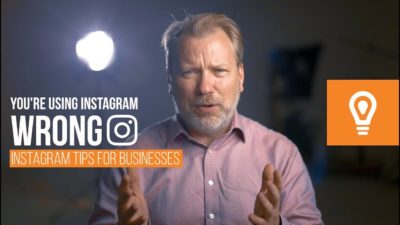 You're Using Instagram WRONG! | Instagram Tips for Businesses
Just because it's not making a sales pitch or...
How to Use Brand Collabs Manager | FACEBOOK'S LATEST UPDATE
Facebook is looking to make it easier for brands...